Call (631) 592-8339 Now To Find Out How You Can Get 60 Days Free!

60 DAYS OF CLASSES FREE!
FREE ONE ON ONE LESSON
FREE MMA T-SHIRT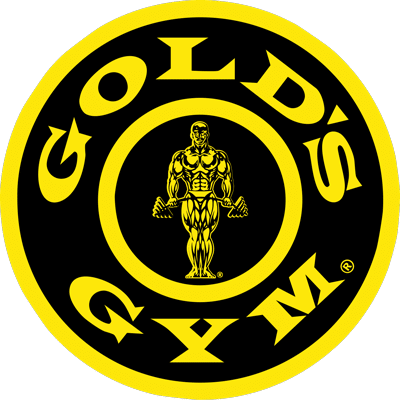 FREE GOLDS GYM MEMBERSHIP!
FREE WITH EVERY MMA MEMBERSHIP
LONG ISLAND MMA GOLDS GYM ISLIP
WELCOME TO LONG ISLAND MMA AND FITNESS CENTER.
Long Island MMA Training Center is the best Mixed Martial Arts gym in the New York area. If you are interested in training for Mixed Martial Arts, and looking for the best MMA classes on Long Island then look no further. Located in Farmingdale in the center of Long Island, LI Mixed Martial Arts offers classes in a variety of martial arts found in MMA including Kickboxing classes, Long Island BJJ classes (Brazilian Jiu Jitsu), men's and women's self-defense classes, Long Island Muay Thai, and Boxing classes just to name a few.
If you are looking for a Mixed Martial Arts trainer our Long Island MMA gym has some of the best in NY, including pro MMA fighters, BJJ Black-Belts, pro kick boxers, all American wrestlers, and MMA coaches that can offer you the best martial arts training available. Long Island has become a Mixed Martial Arts hotbed with Long Island MMA fighters such as the UFC's Dennis Bermudez and Long Island native and UFC fighter Ryan LaFlare leading the way. We look forward to meeting you here at LIMMA, giving you a tour of our 12,000 square foot MMA school (the biggest mma gym on Long Island), and setting you up with a free private lesson so you can see why we are your best choice for Mixed Martial Arts classes on Long Island!

HERE'S WHAT PEOPLE ARE SAYING
"Thorough detailed training on all aspects with complete professionalism, guaranteed upscale training."

"This place not only has great fighters and great coaches, but it is also like a family. 100% Recommend!"

"Love the staff and the classes. My son and I have been taking BJJ classes for almost a year. It's become a second home."
Long Island MMA and Fitness Center
(631) 592-8339
590 Smith Street Farmingdale, NY 11735

Long Island MMA Gold's Gym
(631) 592-8339
181 Freeman Ave Unit 5 Islip, NY 11751